LIFE IN PERFECT BALANCE
You know those moments in life when everything comes together? Whether by coincidence or design, things could not be better. All is aligned, harmonious and sublime. But for whatever reason, these moments never seem to last - the momentary balance we've achieved, tipped sideways by the weight of life and work; by compromise and inconvenience.
But what if you could feel that sense of harmony and enjoy those blissful moments when you pleased? What if that moment was not a moment at all, but a home? A retreat where life makes joyous sense. A sanctuary with everything and everyone that you hold precious, close to hand; an escape where excitement and enjoyment are always within easy reach.
It's a world in perfect focus; days in perfect rhythm; life in perfect balance.
Welcome to that place.
Welcome to Limassol Greens.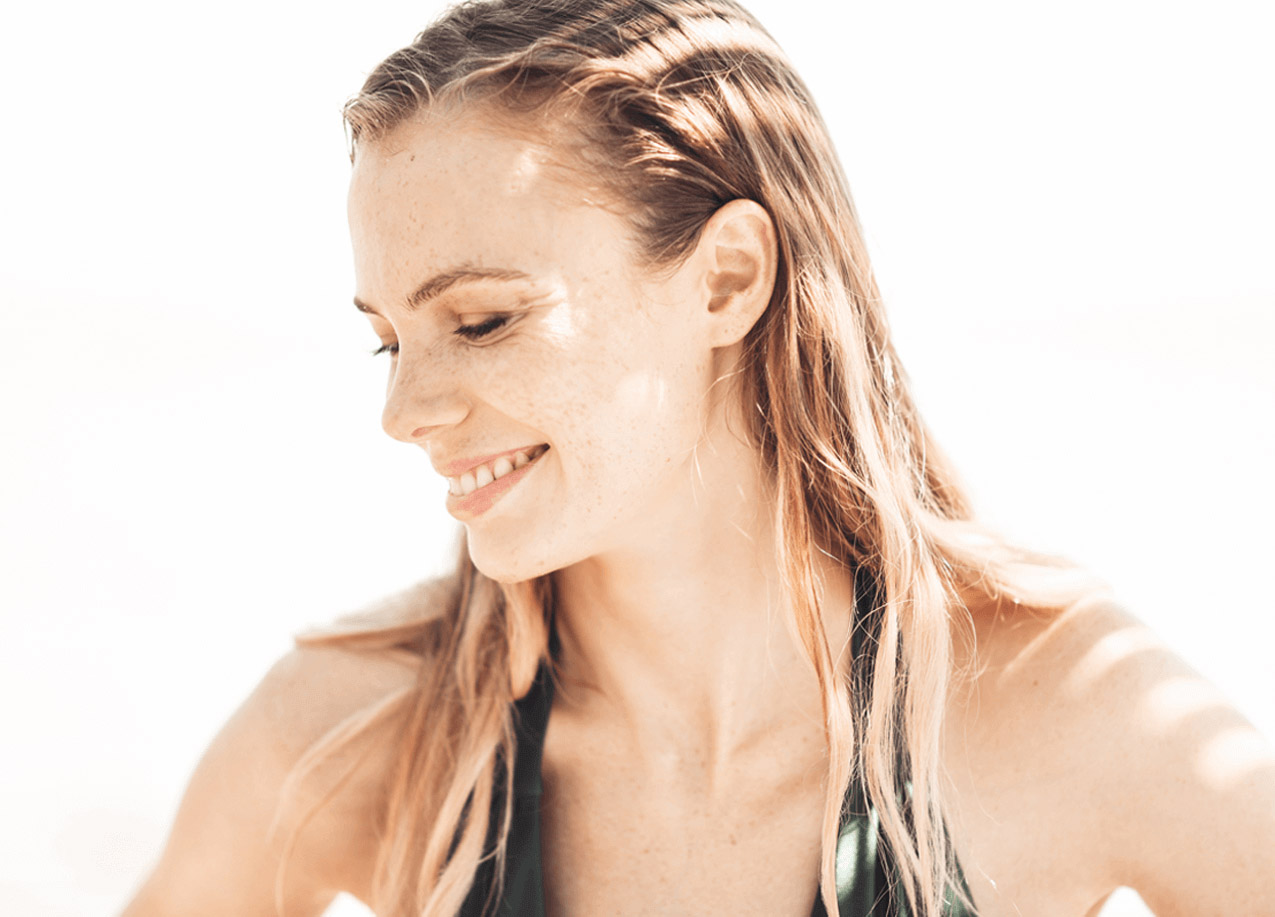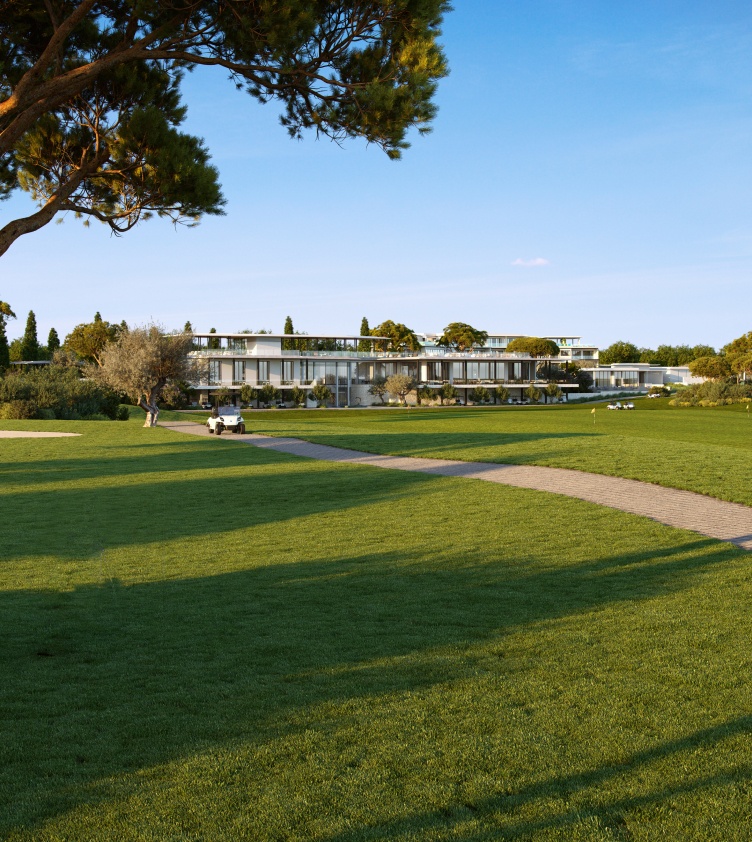 OPENING: WINTER 2024
THE GOLF COURSE
The Limassol Greens Golf course boasts a unique scenery next to the largest Salt Lake on the island. Designed by the renowned master golf architect Cabell B. Robinson, the course features opulent Bermuda grass, generous fairways, surging greens and astonishing pot bunkers to enthral every golf aficionado.
DISCOVER MORE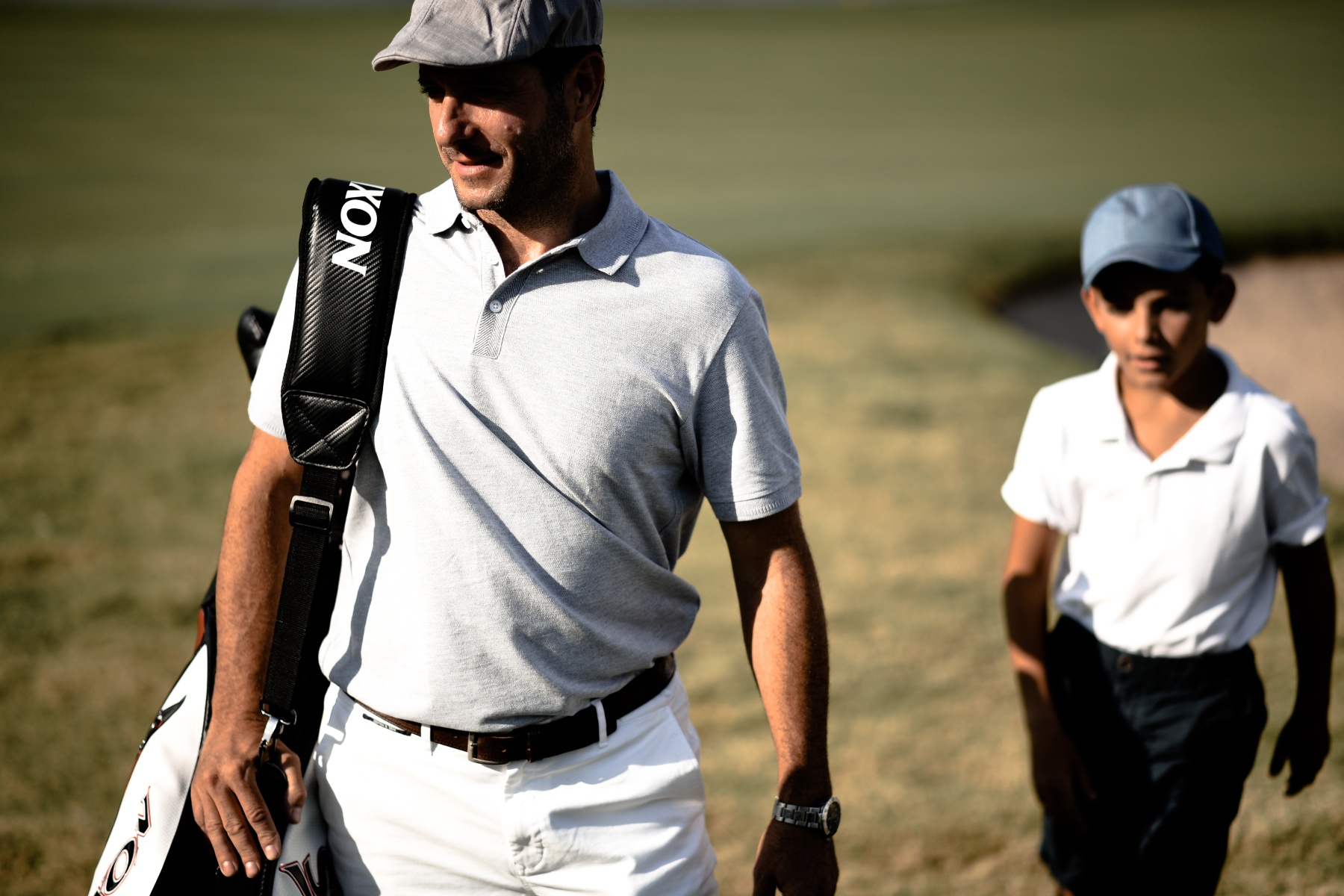 THE SPA & WELLNESS
A sanctuary of intangible emotions the Spa & Wellness centre combines serene spaces to relax, unwind and enjoy a rejuvenating experience. Every detail of our superior Wellness facilities, tranquil treatment rooms, open air yoga lawns and a state-of-the-art gym aims to bring you closer to the nourishing lifestyle of Mediterranean wellbeing philosophy.
DISCOVER MORE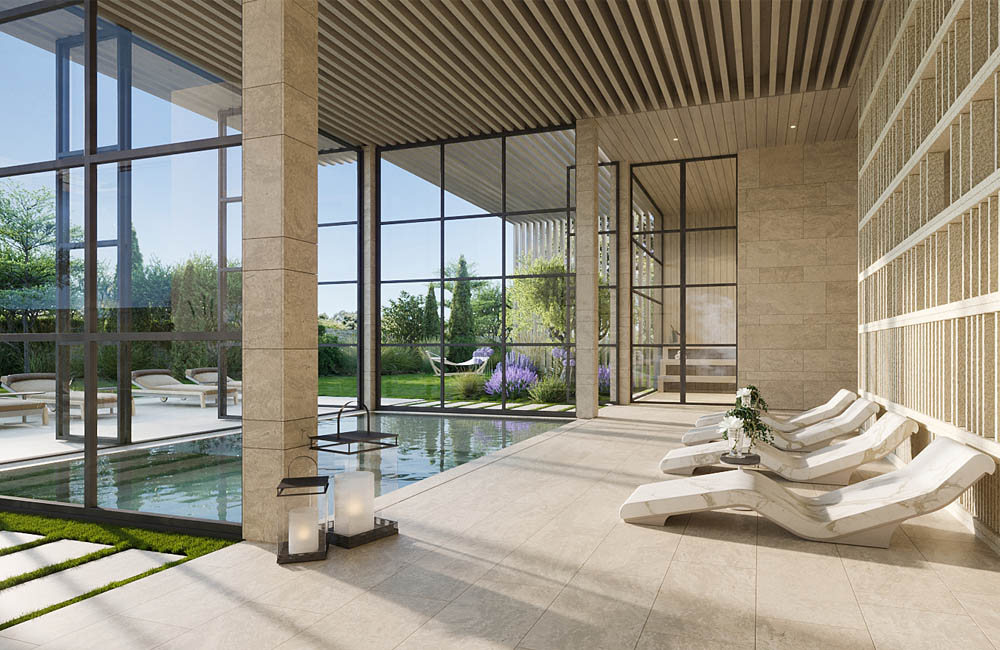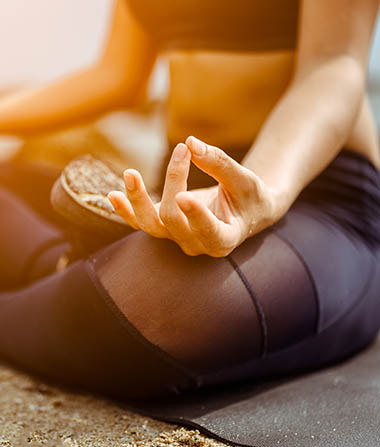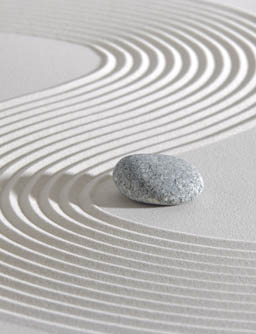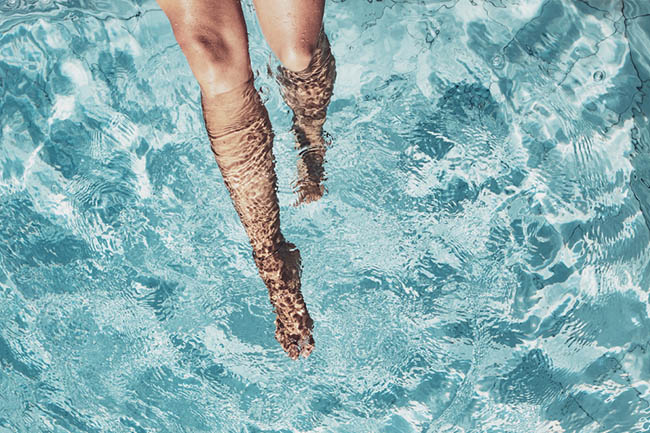 THE LIFESTYLE
CITYNATURE
Limassol Greens is the most exciting new leisure destination for living and investment in Cyprus, because of where it is and more importantly, because of what it is. It's a story of contrast and complement; modern life and rich heritage; fine dining and simple pleasures; bustling nightlife and tranquil evenings; in touch with nature, but where the city is within easy reach.
DISCOVER MORE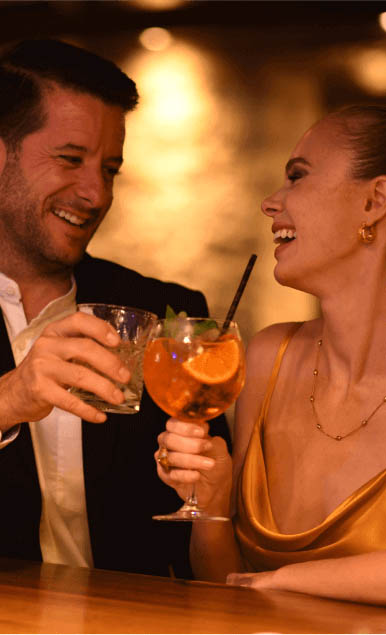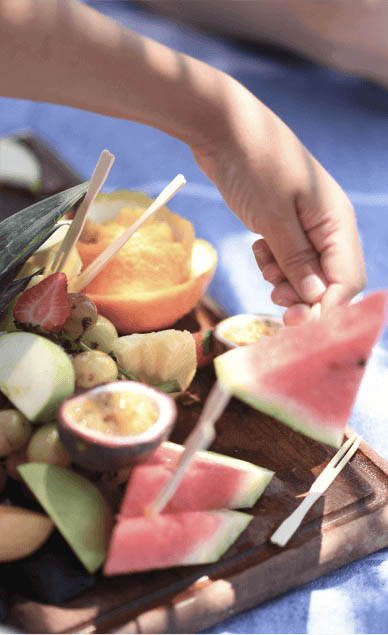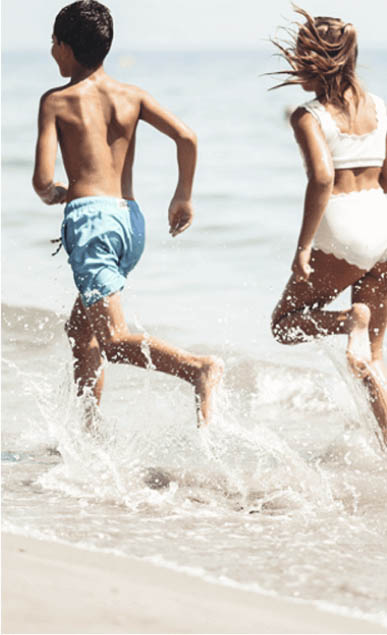 KEEP IN TOUCH
REGISTER YOUR INTEREST
Your Browser is out of date please use a modern browser.