FALCON
6 BEDROOMS
Nestled in the heart of Limassol Greens, the Falcon Villa is designed with one central idea: life as a perpetual holiday. Light, airy living spaces seamlessly blend with generous outdoor areas to create the ideal setting for enjoying a perfectly balanced lifestyle with family and friends. Indulge yourself with a brunch on one of the terraces, bask in the Mediterranean sun and cool down in your infinity pool as you enjoy the delicate taste of local wine.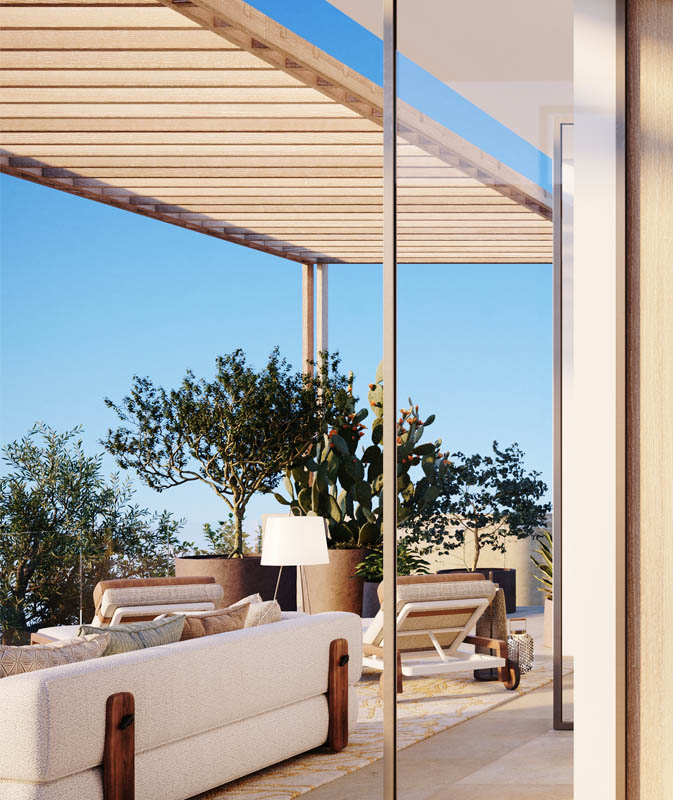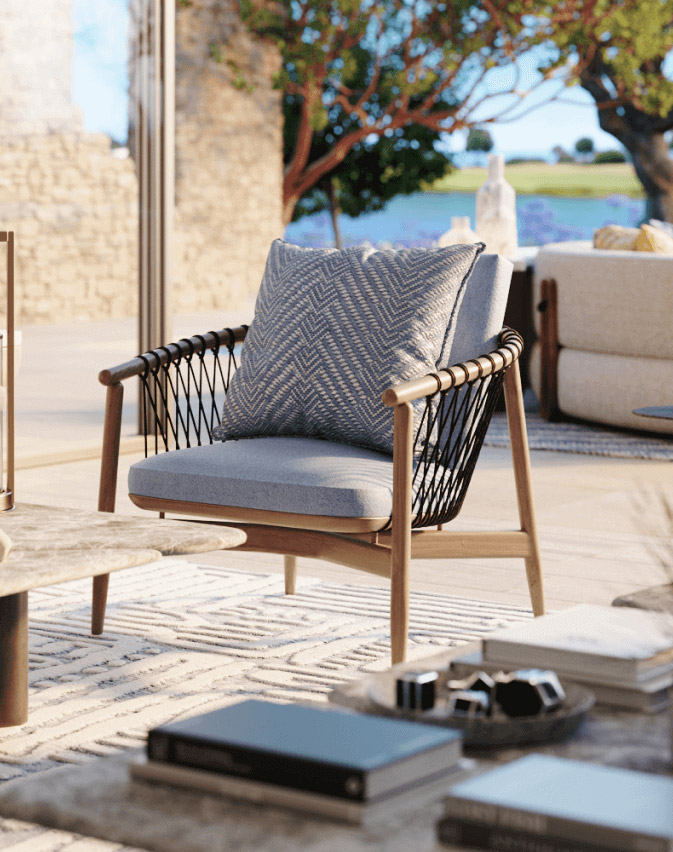 The villa is as striking as the majestic bird it is named after and commands equally spectacular views cinematically framed by lakes, the forest and the luscious greenery of the Golf Course, especially from the large private terraces of the two principal suites on the first floor.
This is your world and the natural landscape coexisting and complementing each other - resort living at its most harmonious.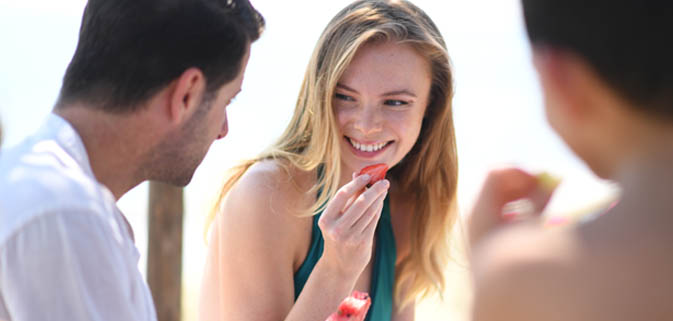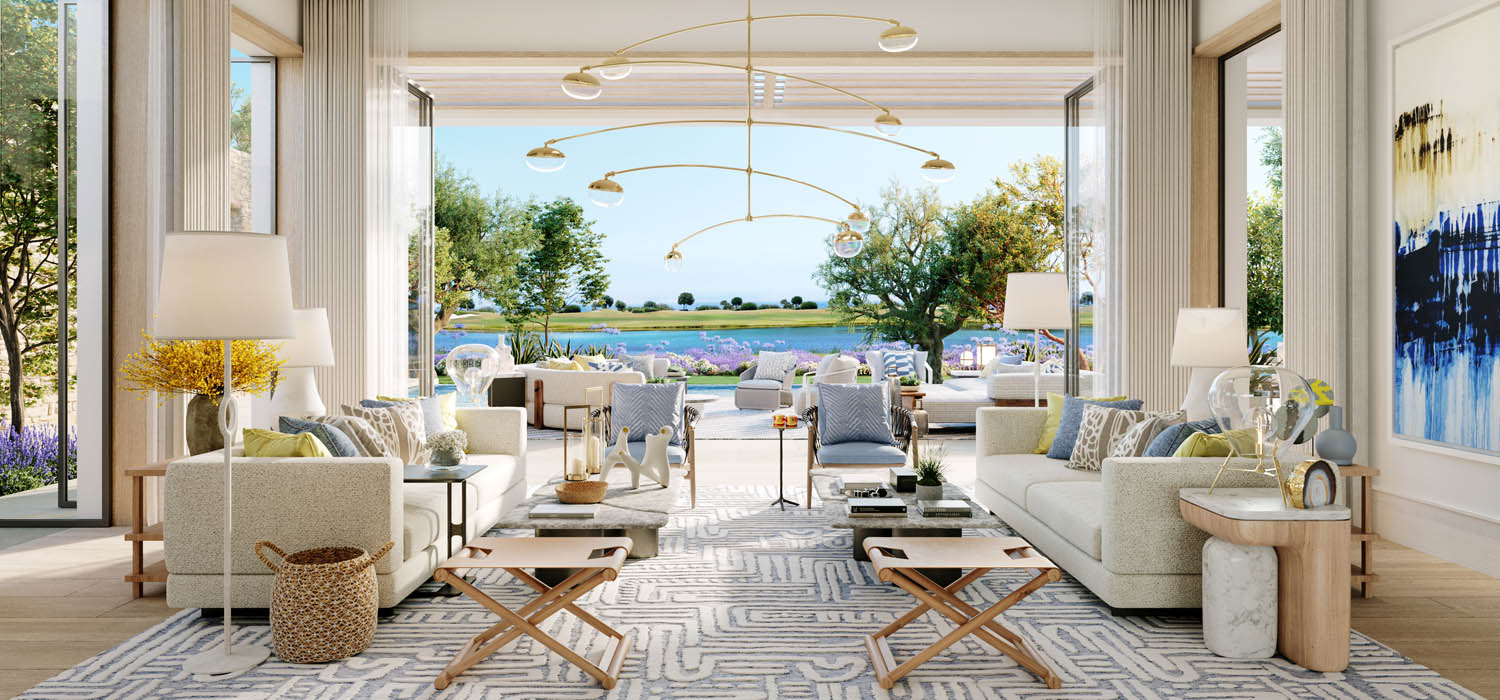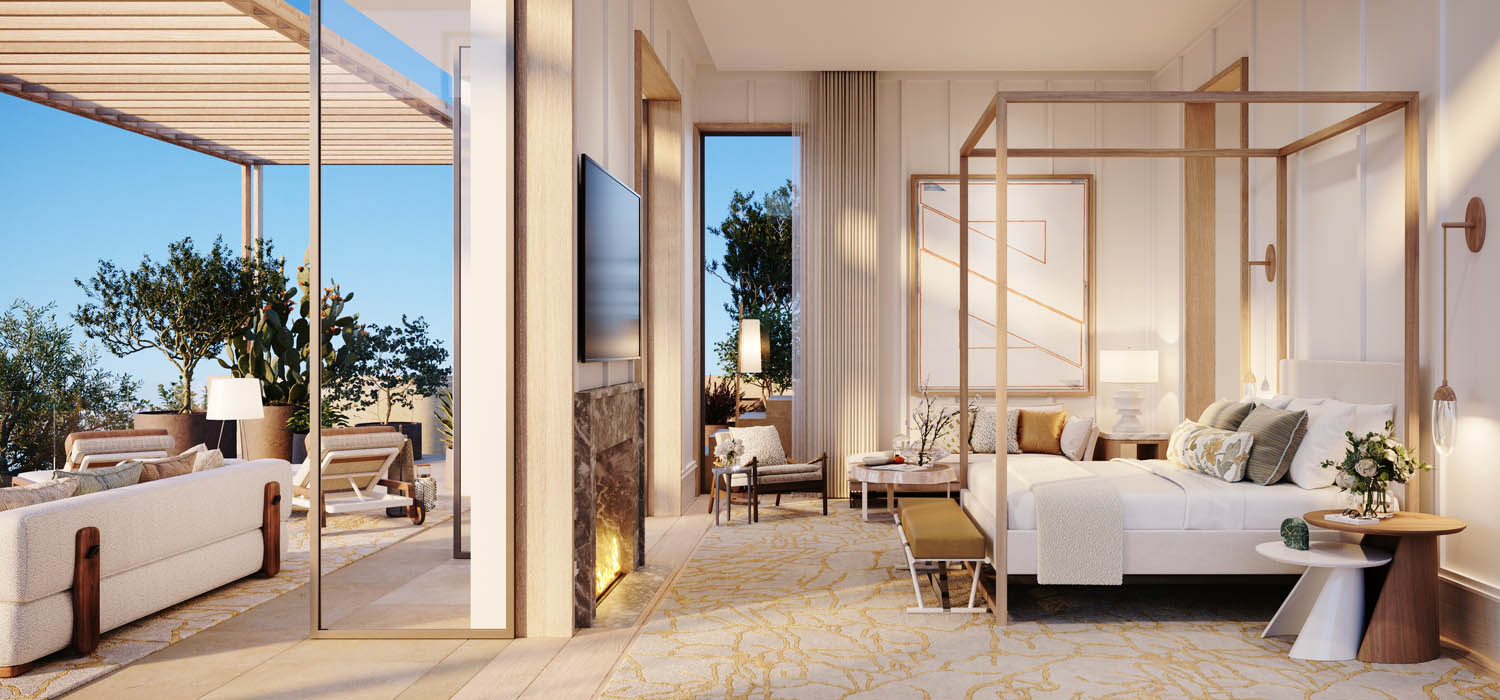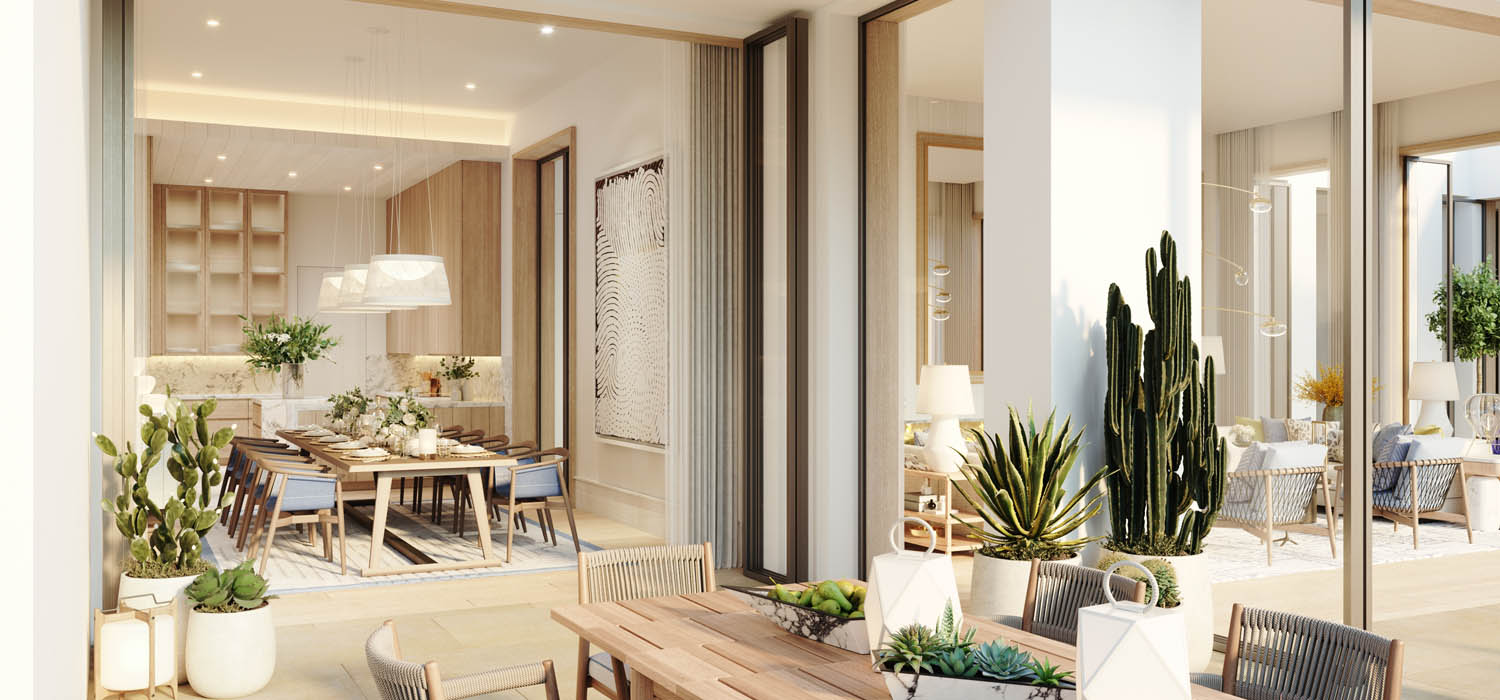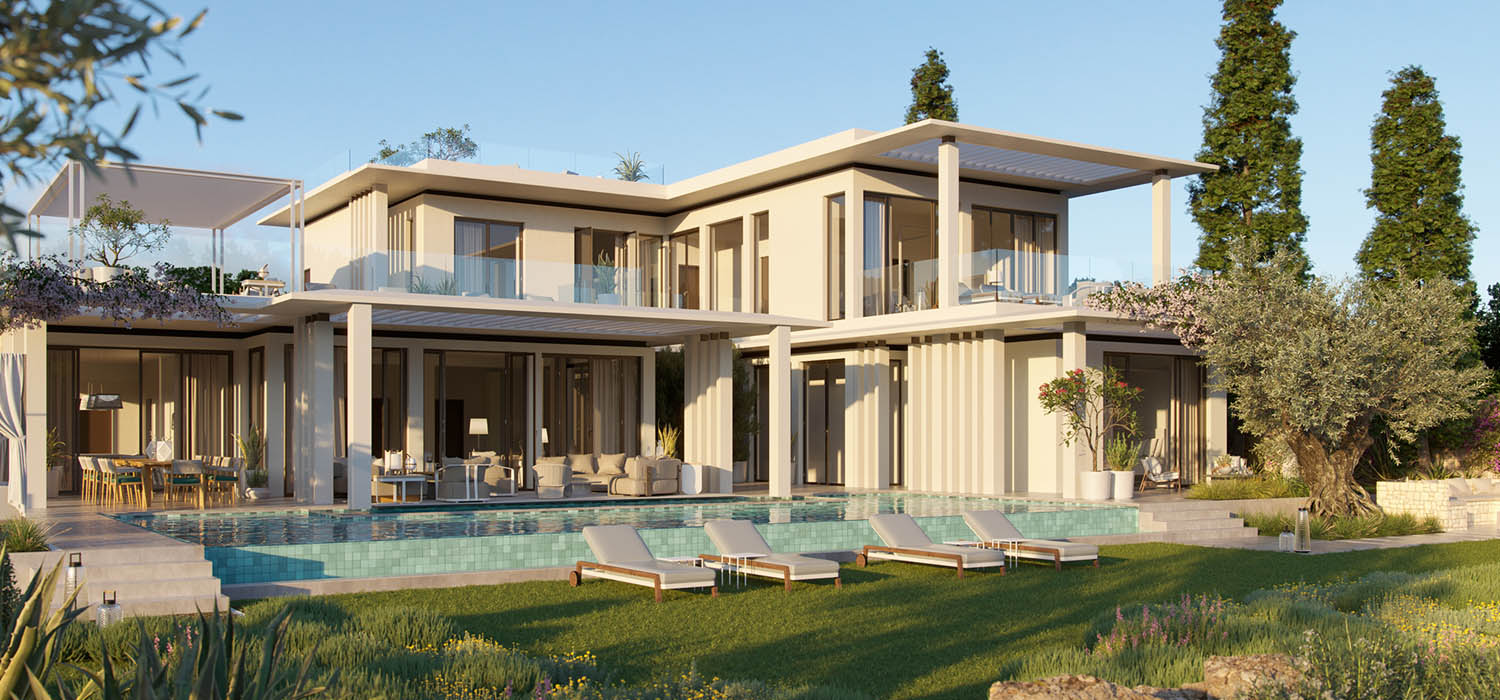 KEEP IN TOUCH
REGISTER YOUR INTEREST
Your Browser is out of date please use a modern browser.