KINGFISHER
4 BEDROOMS
It could be an idyllic holiday villa or a comfortably beautiful resort home. Whatever you want it to be, the Kingfisher Villa is imaginatively designed to be an enticing residence. An open plan kitchen and living room let the air flow naturally through the space to create a bright, breezy ambiance, perfectly relaxed and easy to live in.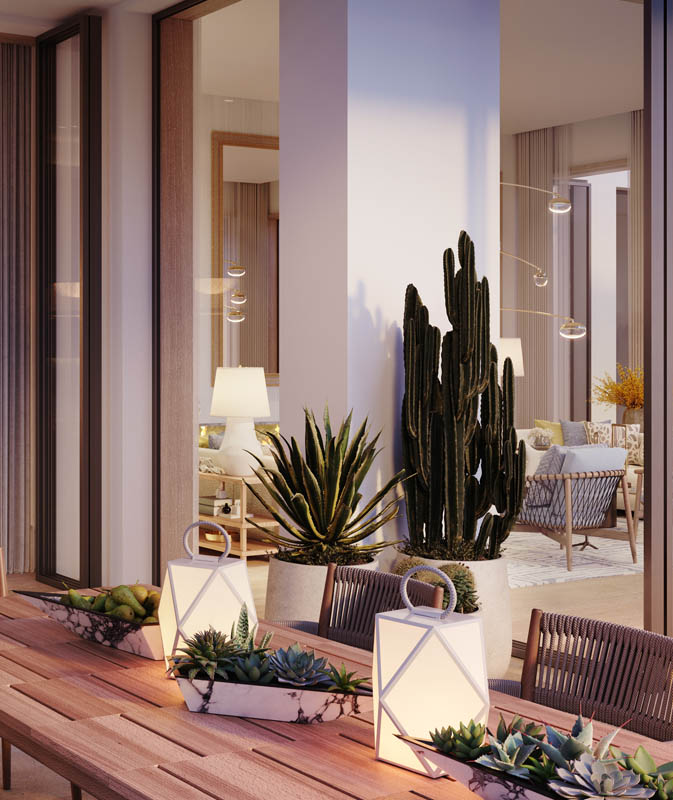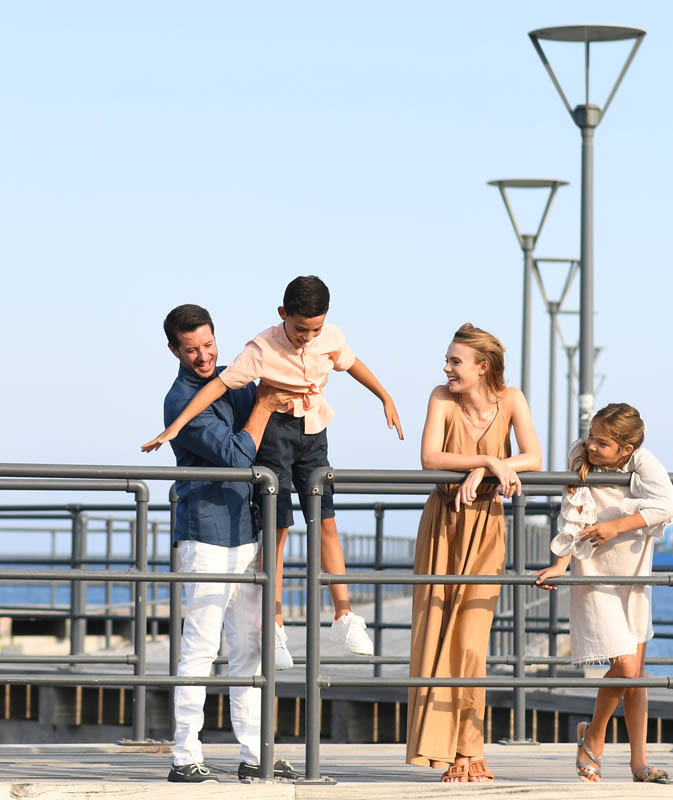 The scenery is ideal for a family feast or an elegant dinner party set besides your large overflow pool, surrounded by your meticulously manicured plush garden. Everything is purposefully crafted to create exquisite moments of pure comfort and tranquillity. All you have to do is sit back and enjoy the good life.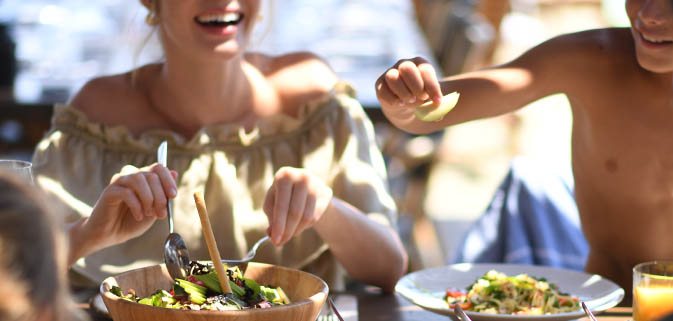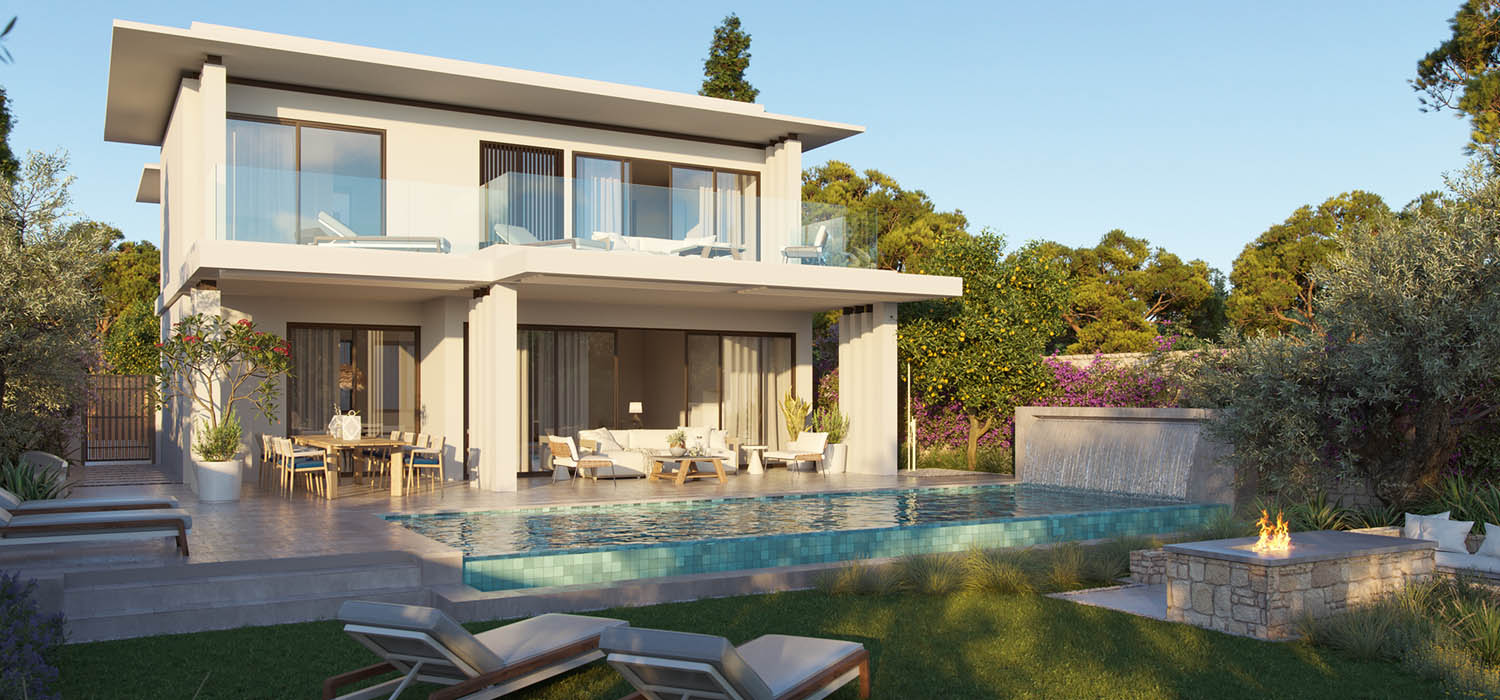 KEEP IN TOUCH
REGISTER YOUR INTEREST
Your Browser is out of date please use a modern browser.