LAPWING
5 BEDROOMS
Contemporary in design, the Lapwing Villa embodies the true style of Mediterranean living. Perfectly positioned to showcase the most out of the golf and lake views, these villas are the quintessential family homes. Shady terraces with an overflow pool, present the best setting for relaxing and entertaining.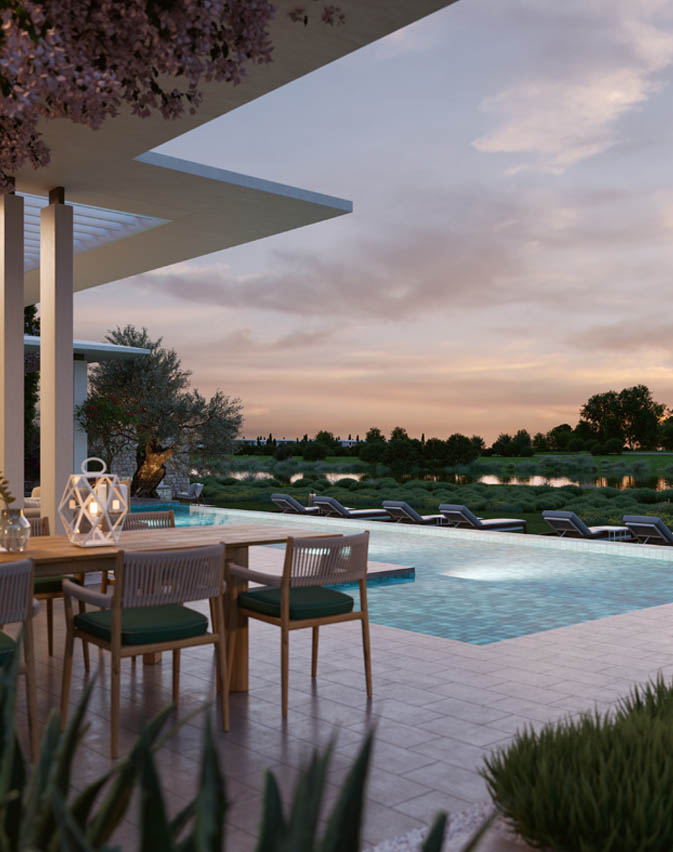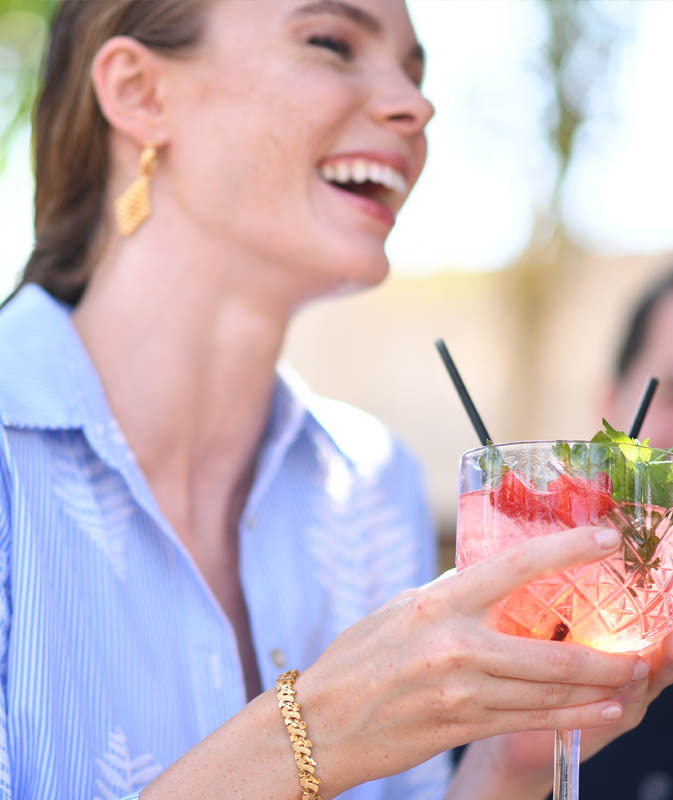 Merging interior and exterior spaces to perfection, the Lapwing dissolves harmoniously into the landscape. Breezy, spacious bedrooms, with indulgent en-suite bathrooms, epitomize the exquisite comfort of world-class resorts. A bespoke private sanctuary retreat just for you and your family.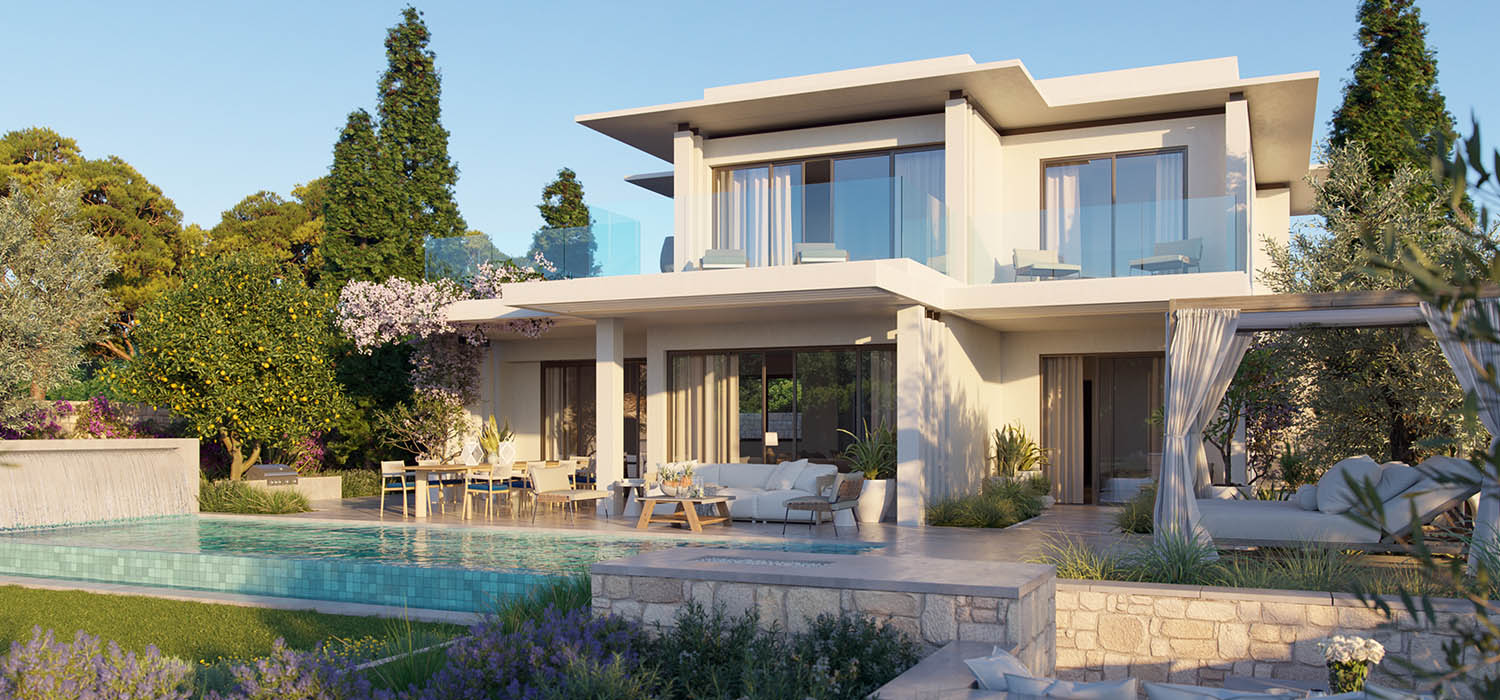 KEEP IN TOUCH
REGISTER YOUR INTEREST
Your Browser is out of date please use a modern browser.